Welcome To
Downtown Menlo Park Leasing Center
Discover one of our premier apartment communities in Downtown Menlo Park near San Jose. These vibrant communities are close to high end restaurants and boutique local stores. All of our Downtown Menlo Park communities are pet friendly and the perfect home for professionals, students, families, seniors, and everyone in between!
Live near beautiful recreational parks like Johnson Park, Nealon Park, or Burgess Park. Enjoy easy shopping access at Stanford Shopping Center, Town & Country Village, and a wide array of local establishments. Or make your commute a breeze with our easy access to El Camino Real, Willow Road, and Menlo Park CalTrain.
Contact one of our Downtown Melo Park communities today!


-----(650) 325-2411-----
545 University 1 bedrooms
825 Menlo Ave 1, 2, and 3 bedrooms
Live Oak Avenue Apartments Studios and 1 bedrooms
Menlo Park West Apartments 2 bedrooms
Middle Park Apartments 1, 2, and 3 bedrooms

-----(650) 323-3632-----

1450 San Antonio 1 and 2 bedrooms
1466 San Antonio 2 bedrooms
Atherton Oaks Studios and 2 bedrooms
Encinal Oaks 1 and 2 bedrooms
Garwood 1, 2, and 3 bedrooms
Menlo Park Oaks Studios and 1 bedrooms

-----(650) 324-0212-----

120 Alma St 1 bedrooms
1273 Mills 1 bedrooms
1309 Mills 1 bedrooms
348 Waverley St 1, 2, and 3 bedrooms
423-429 Waverley Studios and 1 bedrooms
Glenwood Vista 2 and 3 bedrooms
Noel Drive Studio, 1, and 2 bedrooms
Waverley Studio, 1, and 2 bedrooms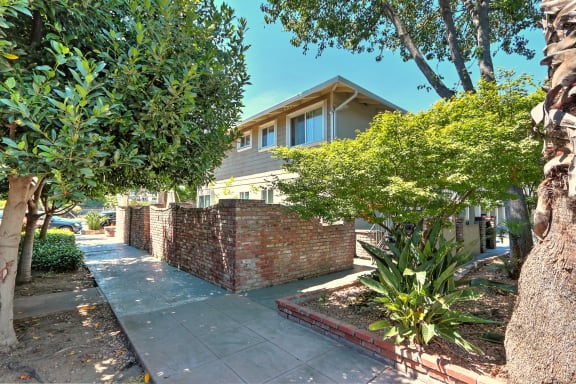 Luxury Awaits
A Little More About Our Properties
Fitness Center
24 Hour fitness center featuring technogym equipment, fitness programs and cardio classes on demand.
Carport
Private resident parking garage with assigned covered carports which protect to cars, from rain and snow.
Pool Deck
A swimming pool that is just sparkling with anticipation of your first splash. It is a great apartment amenity.
Neighborhood
You Belong Here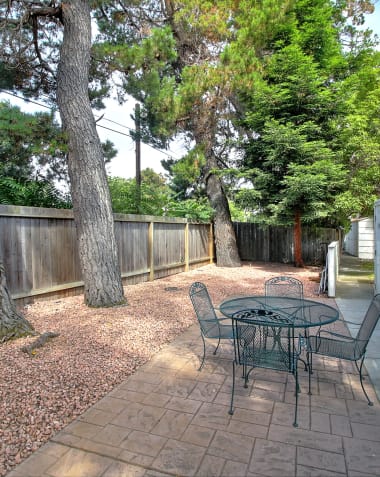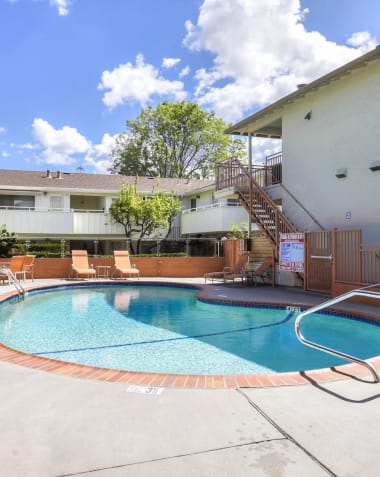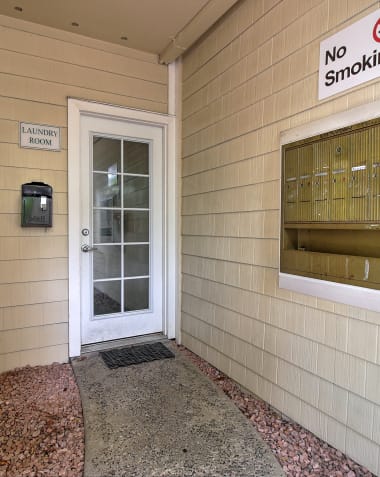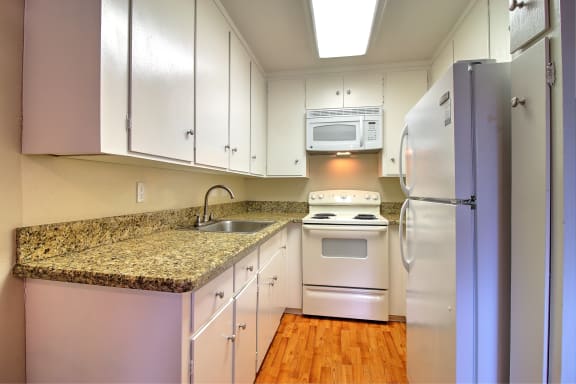 Floor Plans
Timeless Elegance
Select your dream home from a diverse collection of thoughtfully designed luxury homes available with us, which includes variety of arrangements for each home with access to world-class amenities and is finished to reflect your unique personal taste.
Apartments That Are Tailored To You
Looking for an apartment that aligns with your unique style? Our apartments were designed with you in mind! Check out our available apartments with detailed information about the units, amenities and more.
Downtown Menlo Park Communities
-----(650) 325-2411-----
545 University 1 bedrooms
825 Menlo Ave 1, 2, and 3 bedrooms
Live Oak Avenue Apartments Studios and 1 bedrooms
Menlo Park West Apartments 2 bedrooms
Middle Park Apartments 1, 2, and 3 bedrooms

-----(650) 323-3632-----

1450 San Antonio 1 and 2 bedrooms
1466 San Antonio 2 bedrooms
Atherton Oaks Studios and 2 bedrooms
Encinal Oaks 1 and 2 bedrooms
Garwood 1, 2, and 3 bedrooms
Menlo Park Oaks Studios and 1 bedrooms

-----(650) 324-0212-----

120 Alma St 1 bedrooms
1273 Mills 1 bedrooms
1309 Mills 1 bedrooms
348 Waverley St 1, 2, and 3 bedrooms
423-429 Waverley Studios and 1 bedrooms
Glenwood Vista 2 and 3 bedrooms
Noel Drive Studio, 1, and 2 bedrooms
Waverley Studio, 1, and 2 bedrooms
Get in Touch with Our Team